General Admission Donations
Quad Cities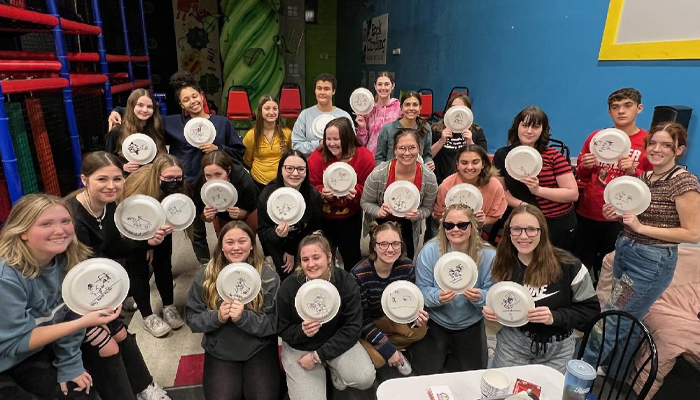 The Fun Station takes pride in our support of nonprofit organizations and schools both locally and across the Midwest.
Donations are made in the form of general admission tickets. We do not honor requests for memberships, gift certificates, food vouchers, group trips, or monetary donations.
If your school or nonprofit has an upcoming event in need of auction or raffle prizes, we invite you to request a donation by filling out the required information below.
Please Note: 
Requests must be made at least 1 month prior to your event.
Typically, requests are reviewed once each week.
Not all Organizations will be approved for a donation. Approved donations will be sent out by mail.
We cannot accept mail, email, or fax donation requests.
Donation Request
Quad Cities