Are you looking for an exciting adventure?
The Fun Station Family Adventure Parks are in the business of fun!
We're Looking for people who are…
We are dedicated to providing a fun-filled time for our guests. Here you can enjoy the challenges of working in an invigorating, fun environment, while interacting with a diverse group of people and becoming an important part of a real team.
Gain experience in many different areas of our operation, including:
Admissions

Birthday Parties

Food Services

Guest Relations

And more!
Enjoy great perks like:
FREE admission

Discounts on food, beverages and merchandise!
If you are looking for on-the-job fun and to learn and develop new skills, explore the employment opportunities at The Fun Station.
Apply Now!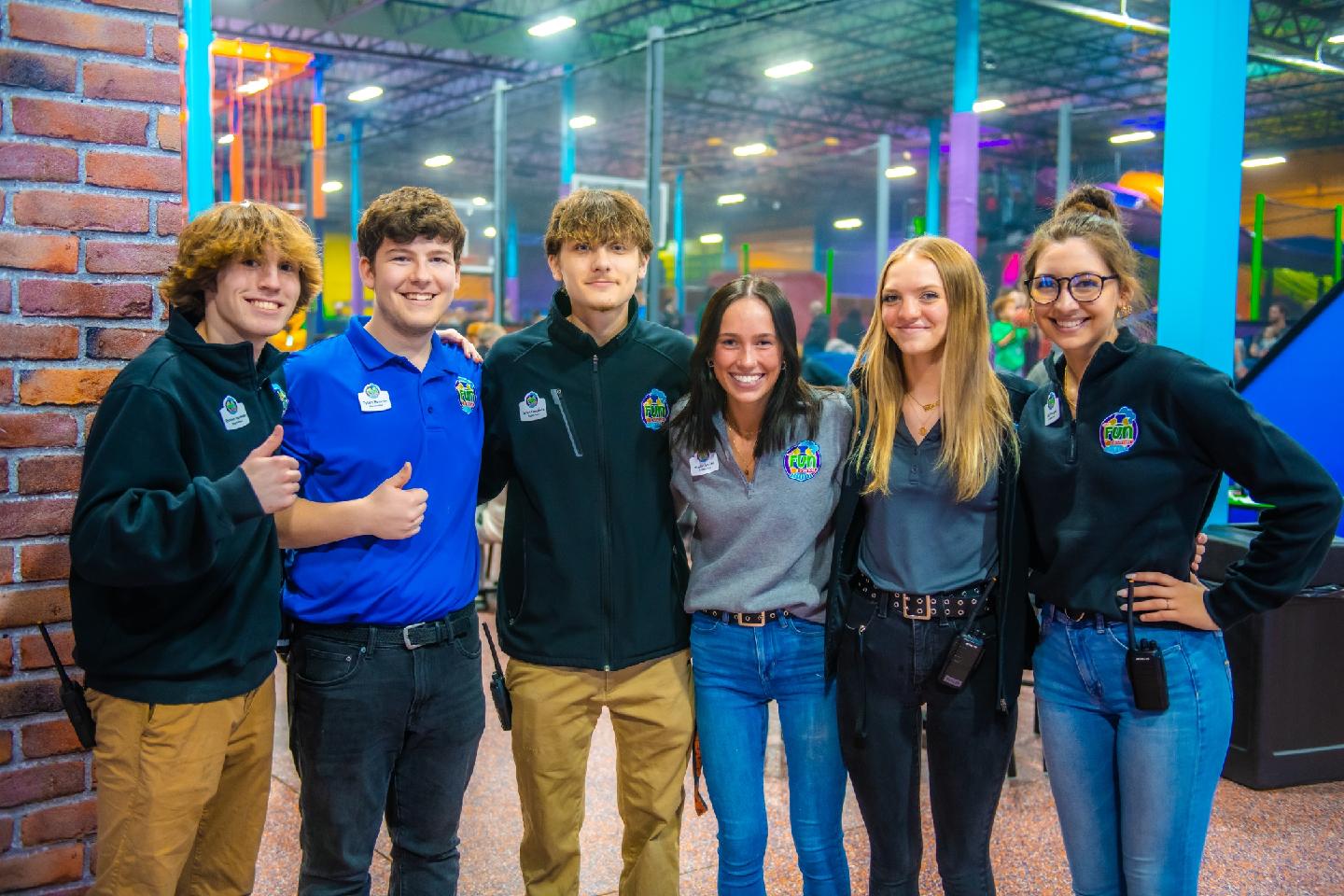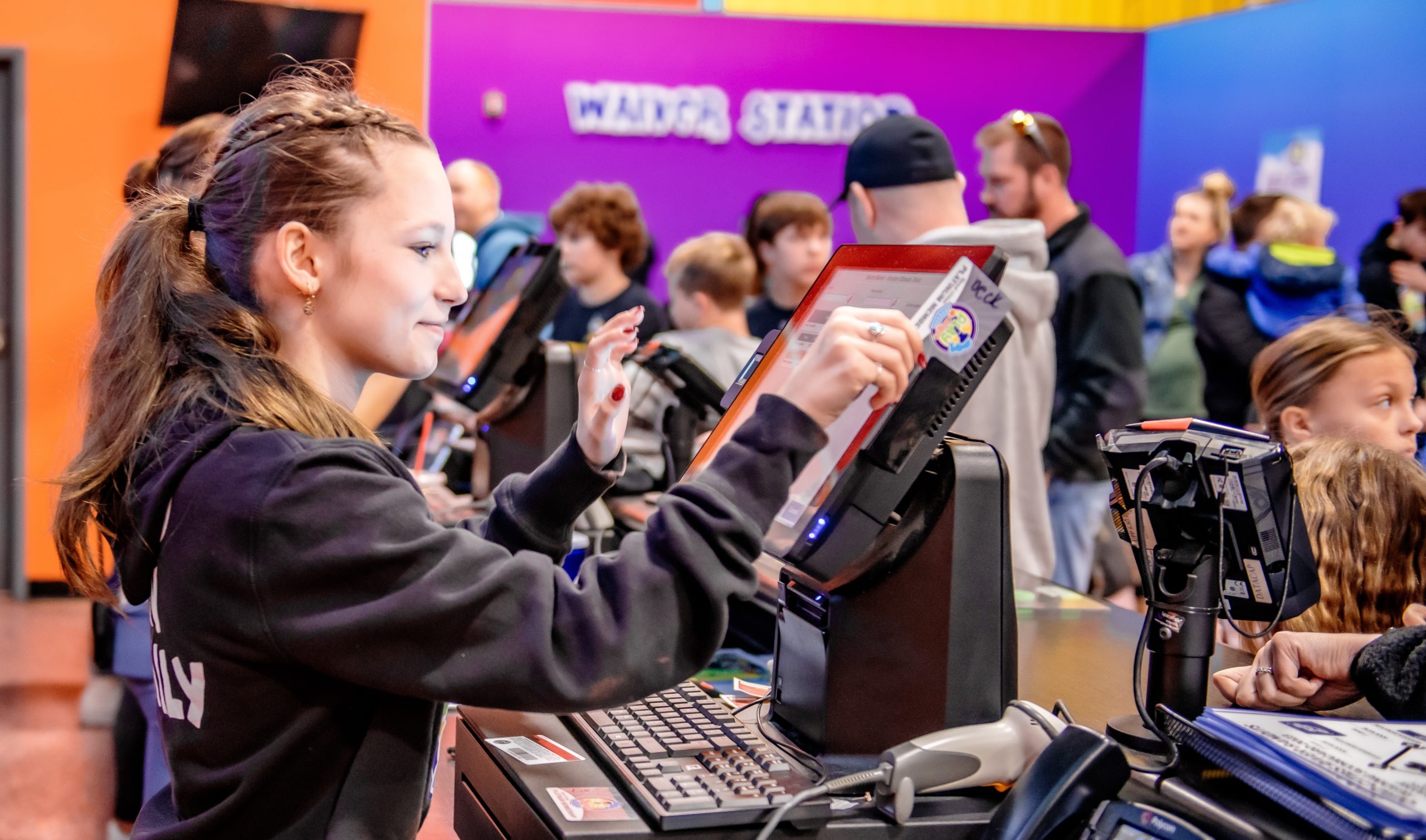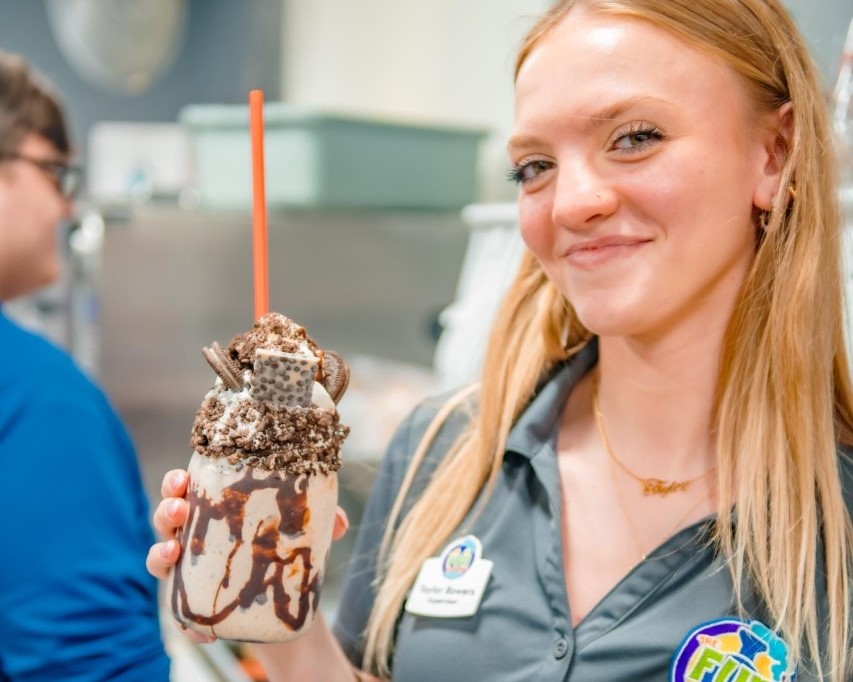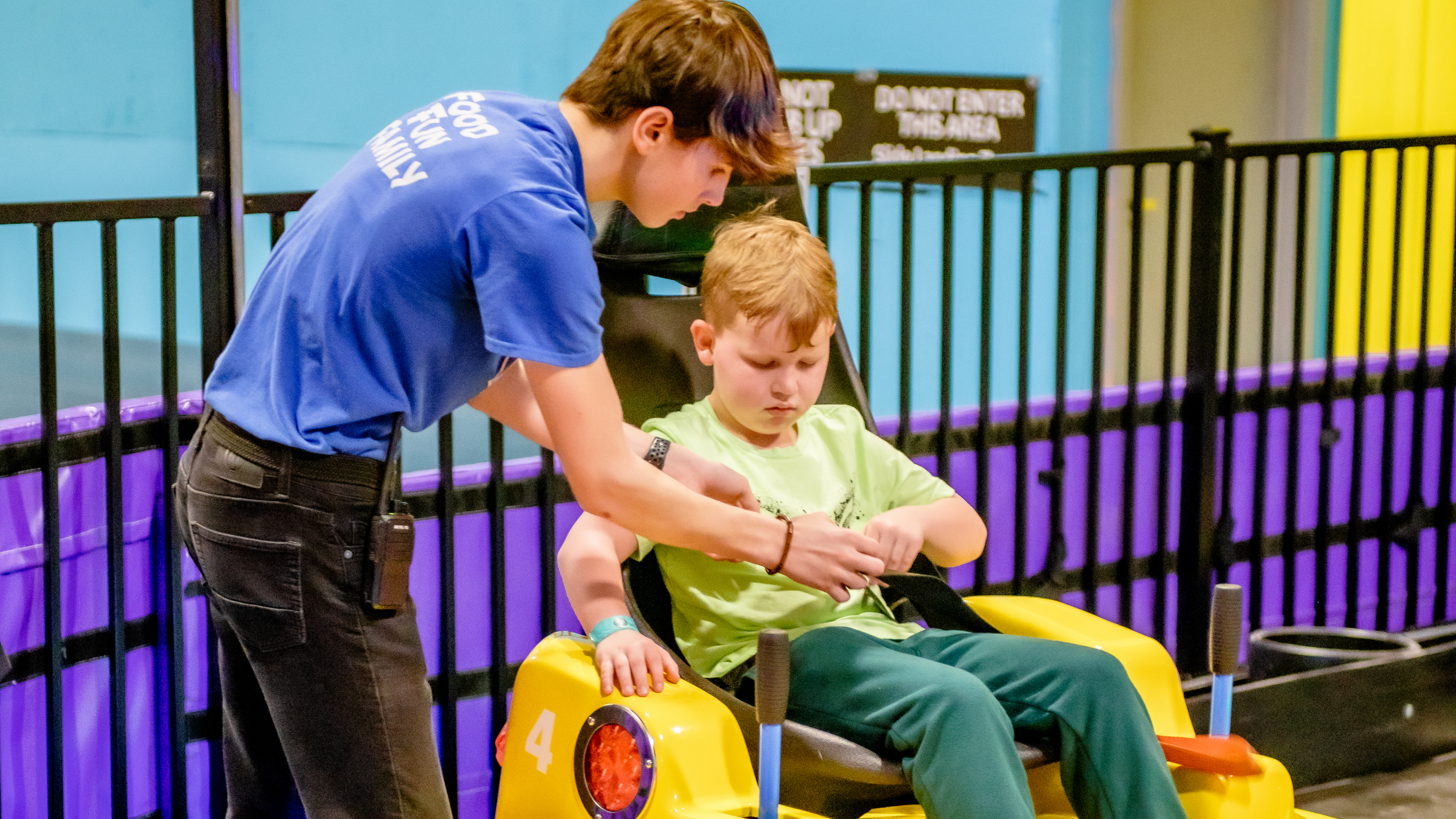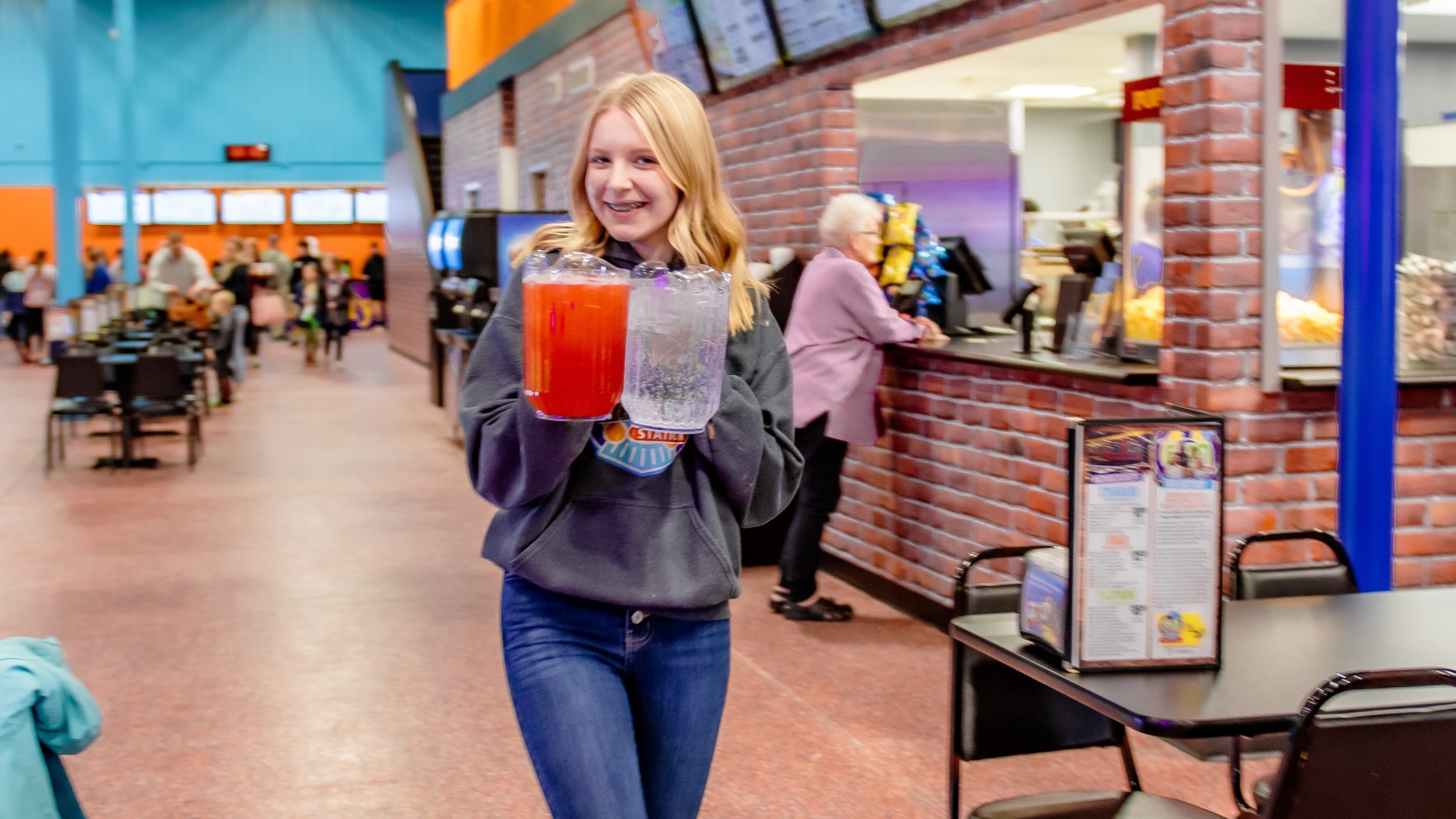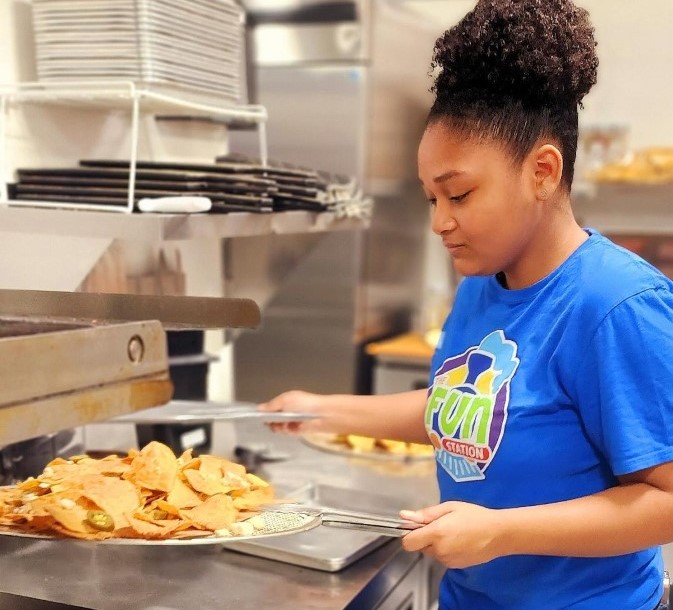 Edwards Entertainment Company / The Fun Station is an Equal Employment Opportunity Employer (EEOE).